IT Fitness Test 2023 Visegrad Group and Ukraine
The largest free online digital skills assessment for the V4 countries and Ukraine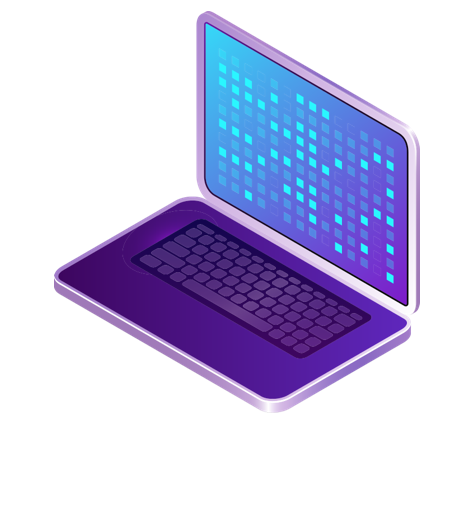 IT Fitness Test
The IT Fitness Test represents an intricate and time-honored method for assessing digital skills. In its eleven-year history, this comprehensive evaluation has enabled over 400,000 individuals to gauge their digital skill levels.
Learn more
Respondents
No special preparation is required to begin the test. All you need is 45-60 minutes of focused time. For elementary school students, a 20-question version is available. A more comprehensive 25-question set is designed for older students, teachers, and individuals looking to assess their digital skills. Simply guessing answers won't lead to a high score - feel free to use any online resources and tools at your disposal during testing.
Motivation
Moreover, there is a competition for attractive prizes for pupils and schools that participate in the testing. Special awards will be granted to those schools who will be able to involve most pupils in the testing. Anyone who will test theis skills by the end of October will automatically acquire an e-certificate that confirms their level of digital skills and final success score.
Digital Coalition
Main project coordinator
The National Coalition for Digital Skills and Jobs of the Slovak Republic is an initiative with national competence based on the initiative of the European Commission under the Digital Skills and Jobs platform. The organisation was established in 2017, following the initiative of the Office of the Deputy Prime Minister of the SLovak Republic for Investments and Informatisation of the Slovak Republic and IT Association of Slovakia. DC currently associates almost 100 members - key stakeholders in the field of edication and ICT in Slovakia.
Partners and organizers in countries involved in the project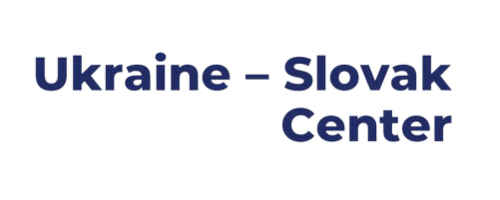 Ukraine-Slovak Center
Ukraine-Slovak Center