IT Fitness Test
is the largest and most comprehensive test of ICT skills in Slovakia, with over 300,000 respondents over the last 10 years. This year its official and certified part took place separately in all countries of the Visegrad Group from April until 31 July. It is a verified way of measuring digital literacy that gives a real picture of the tested respondent's IT skills level. Testing is focused mainly on students of primary and secondary schools to evaluate their readiness for further study or employment. In addition, successful test takers advance to a drawing for the grand prize - an Xbox Series X - and dozens of other great prizes. The IT Fitness Test also remains suitable for teachers of any schools and grades and is available for everyone free of charge.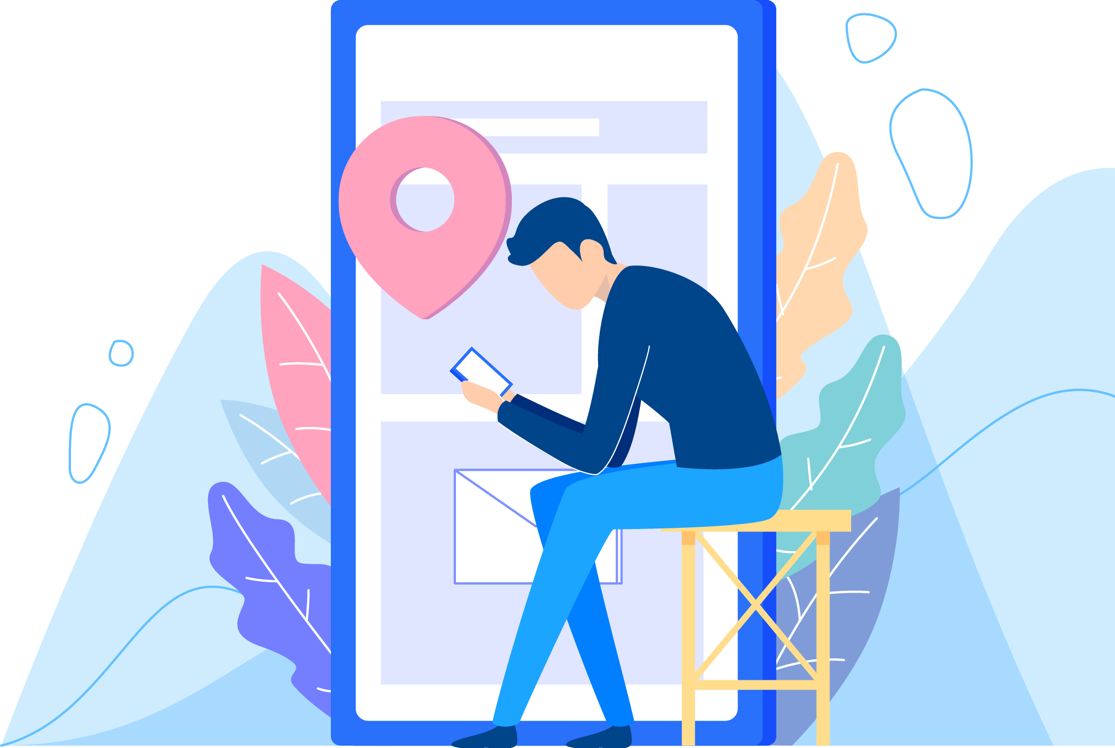 Visegrad Fund
"Thanks to the support of the Visegrad Fund, the Slovak National Coalition for Digital Skills and Jobs has been joined by its Visegrad Countries partners to introduce a new project, IT Fitness Test 2022 V4 – a public free online test of digital Skills for the Visegrad Group Countries."
Respondents
testing does not need to undergo any training to run the IT Fitness Test. It is up to each respondent how they deal with the test. The possibility of cheating during testing is minimized. The test requires approximately 45 to 60 minutes of concentration for older primary school students (20 tasks) and about 60 minutes or more for senior students, teachers, and other respondents (25 tasks). However, the time given for the test itself is not limited. Respondents are expected to use any resources and tools from the Internet to complete the test. This method of testing allows ambitious students to learn something new during testing and to focus on properly understanding each issue.
Motivation
of students participating in the testing and achieving good results will be supported by a contest and attractive prizes. Schools are also expected to be careful to show sufficient digital skills of their students.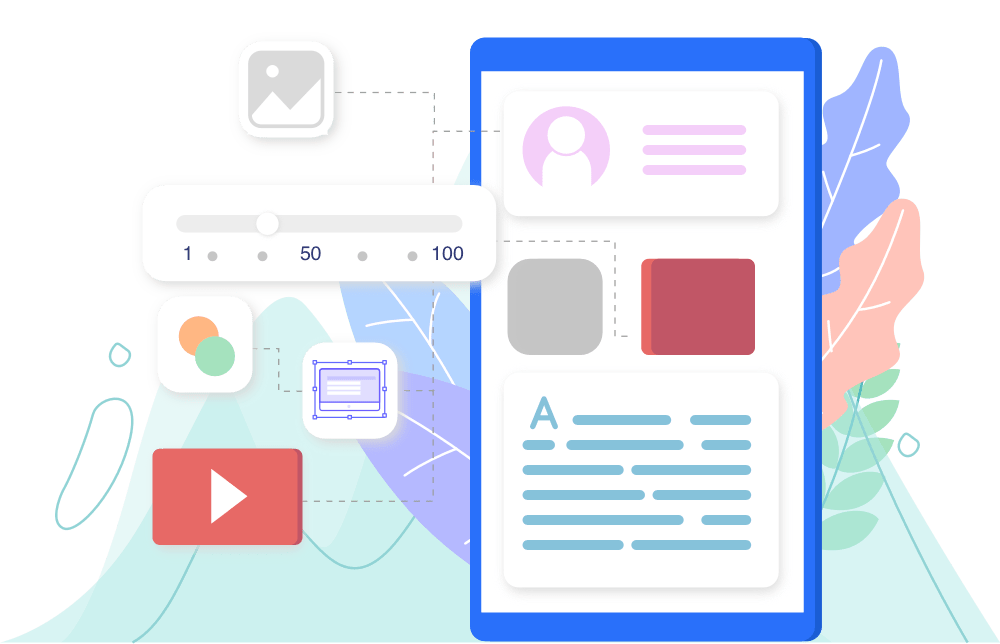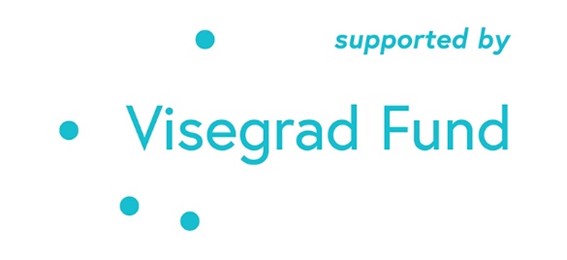 Visegrad Fund
is an international donor organization, established in 2000 by the governments of the Visegrad Group countries—Czechia, Hungary, Poland, and Slovakia—to promote regional cooperation in the Visegrad region (V4) as well as between the V4 region and other countries, especially in the Western Balkan and Eastern Partnership regions. The Fund does so by financing grants and awarding scholarships and artist residencies through its annual budget of €8 million annually provided by the V4 governments.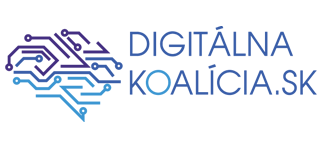 Slovak National Coalition for Digital Skills and Jobs
The National Coalition for Digital Skills and Professions of the Slovak Republic (abbreviated as the "Digital Coalition") is an initiative with national competence in the Slovak Republic based on an initiative of the European Commission, the IT Association of Slovakia, and the Office of the Deputy Prime Minister for Investment, on 27 September 2017. Its goal is to mobilize citizens, IT specialists, employees and those in education across public, private, academic, and civic organizations and institutions in Slovakia to improve their digital skills. The Digital Coalition has 83 members with more than 232 commitments in various states and others interested in joining. Membership in the Digital Coalition is free, interested parties join the Digital Coalition by signing a membership memorandum.
Main partner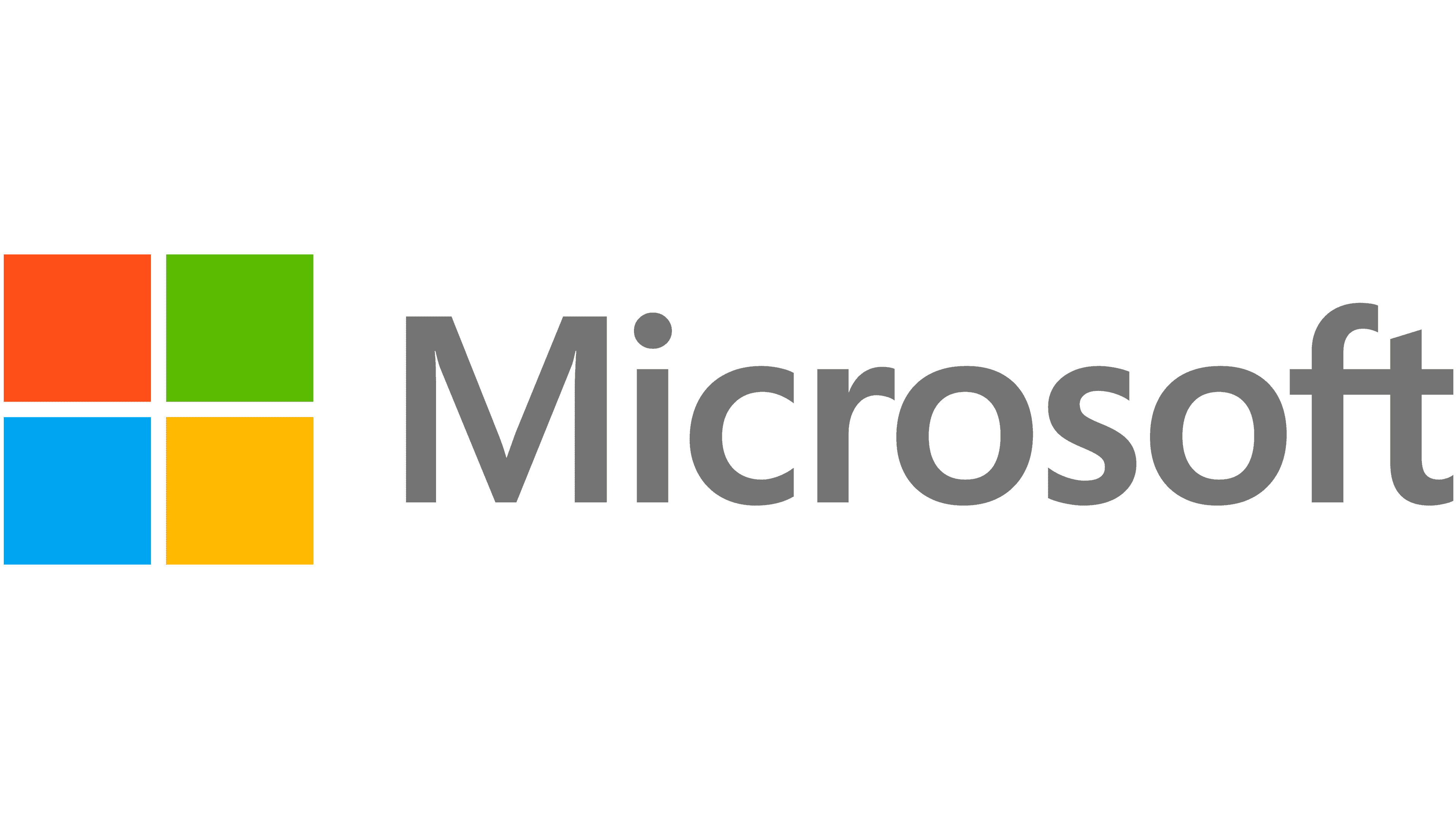 Partners and organizers in the countries of the Visegrad group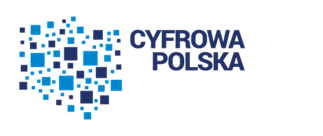 CYFROWA POLSKA
Association of Importers and Manufacturers of Electrical and Electronic Equipment

Internetový institut z.s.
Czech Internet Institute
Informatikai, Távközlési és Elektronikai Vállalkozások Szövetsége
ICT Association of Hungary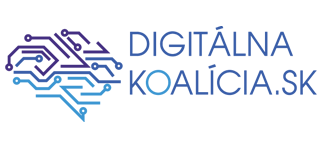 Národná koalícia pre digitálne zručnosti a povolania
Slovak National Coalition for Digital Skills and Jobs
HONORABLE PARTNERS IN POLAND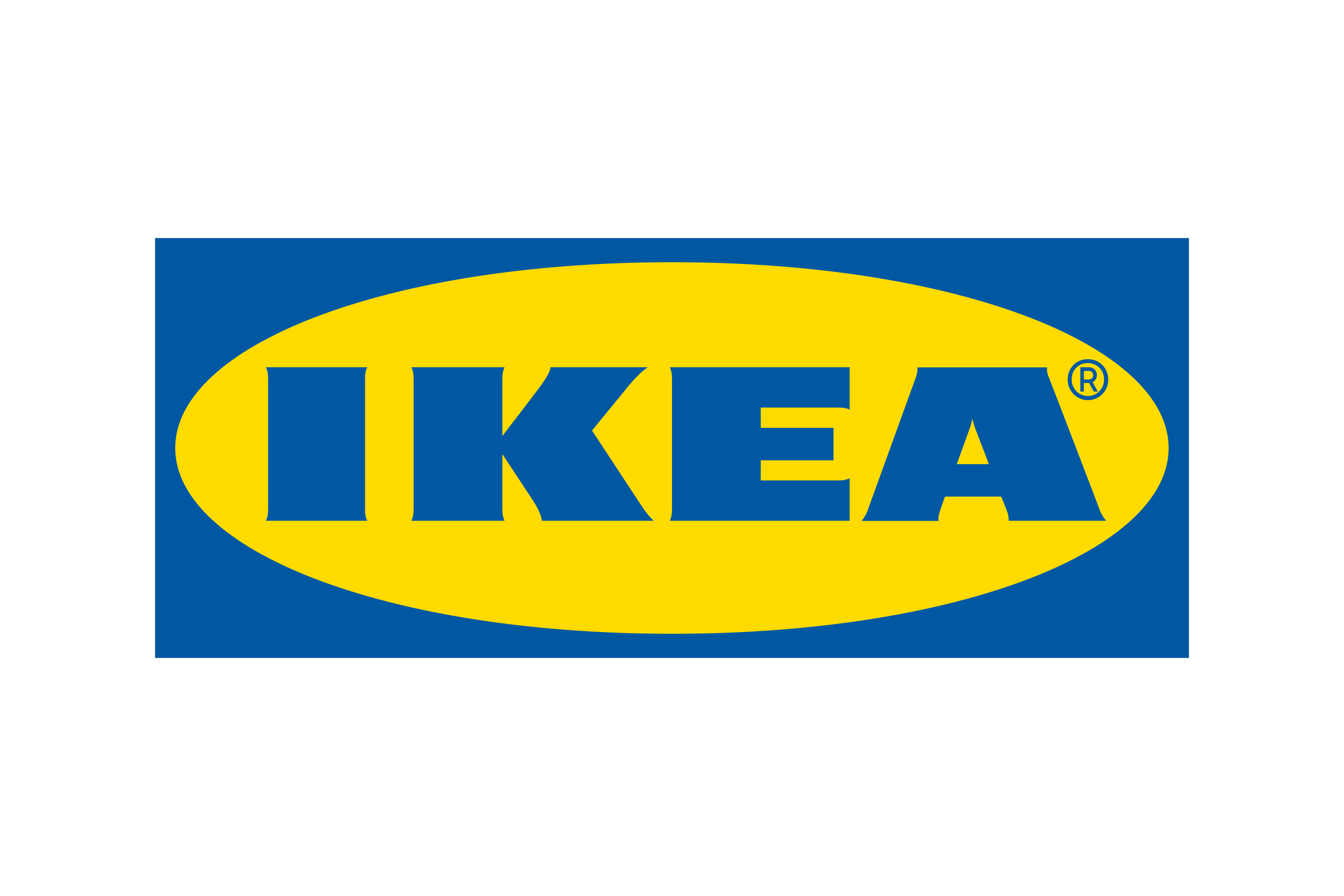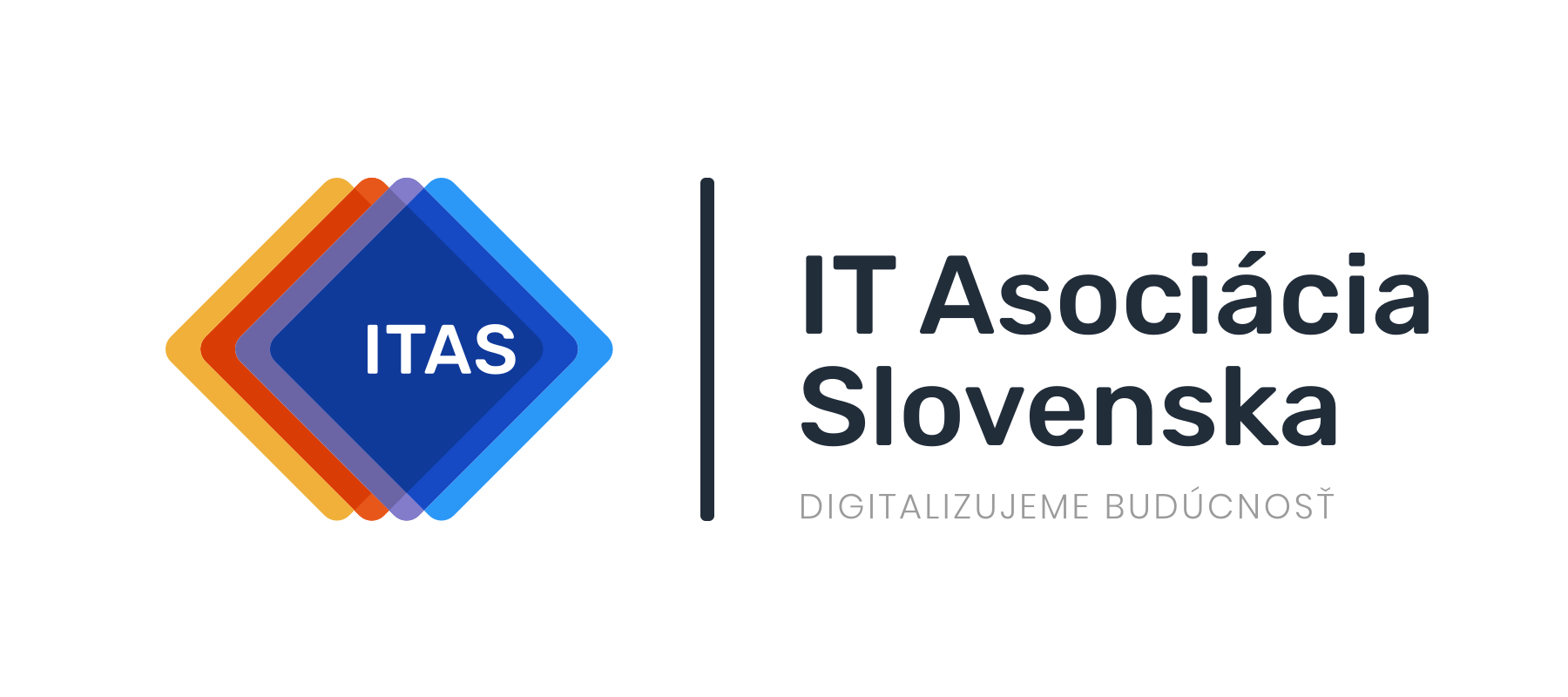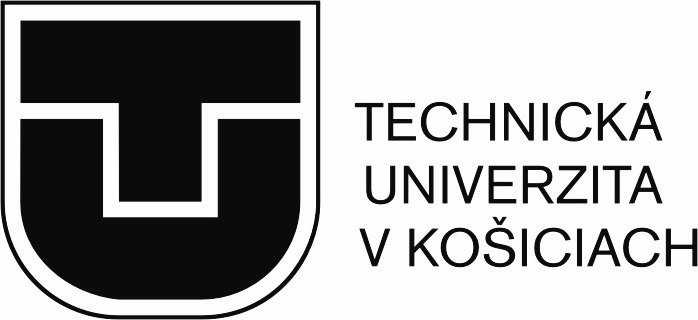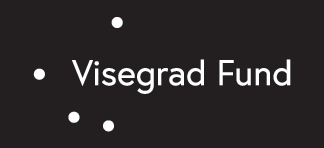 The project is co-financed by the Governments of Czechia, Hungary, Poland, and Slovakia through the Visegrad Grants from the International Visegrad Fund. The mission of the fund is to advance ideas for sustainable regional cooperation in Central Europe.